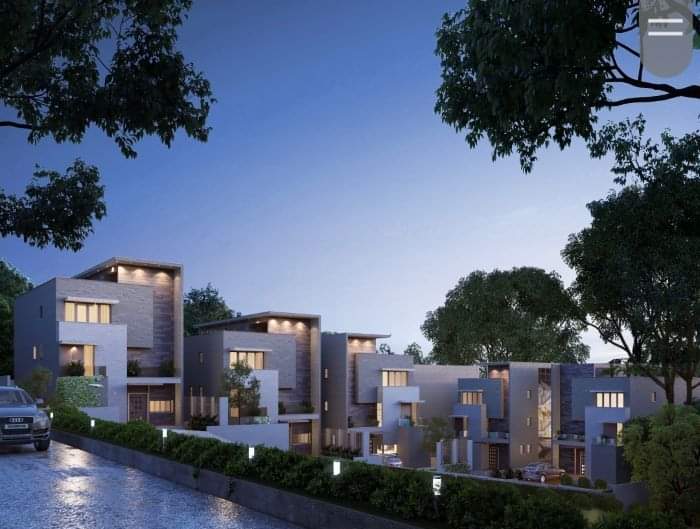 Introduction:
Kenya is a vibrant and economically dynamic nation in East Africa and is positioning itself as a prime destination for foreign investment in the real estate sector. The Kenyan government recognizes the pivotal role that foreign direct investment (FDI) can play in fostering economic growth, job creation, and infrastructure development. By creating an inviting environment for global investors, Kenya aims to unlock a wealth of opportunities in its real estate market.
Creating a Favorable Investment Climate:
Kenya has been proactive in creating a favorable investment climate for foreign investors. The government has streamlined bureaucratic processes, reduced red tape, and implemented transparent policies to make it easier for investors to navigate the local market. These efforts contribute to building confidence among foreign investors, showcasing Kenya as an investor-friendly destination.
Legal Reforms and Investor Protection:
In recent years, Kenya has undertaken legal reforms to enhance the protection of property rights and ensure robust contract enforcement mechanisms. These reforms not only protect the rights of foreign investors but also contribute to the overall stability of the real estate market. The establishment of a comprehensive legal framework fosters an environment where investors feel secure in their property transactions.
Infrastructure Development:
Recognizing the importance of infrastructure in attracting foreign capital, Kenya has prioritized substantial investments in transportation, utilities, and communication networks. The government's commitment to infrastructure development not only enhances the overall appeal of the nation but also increases the value of real estate investments. Modernized infrastructure positions Kenya as a competitive player in the global real estate market.
Incentives and Taxation:
Kenya has implemented targeted incentives and tax breaks to attract foreign investors to its real estate sector. These incentives include tax holidays, reduced property taxes, and special economic zones designed to create a favorable tax environment for real estate development. Such measures not only attract foreign capital but also stimulate economic activity and job creation, benefiting both investors and the local population.
Cultural Sensitivity and Collaboration:
Kenya places importance on cultural sensitivity and international collaboration in its approach to foreign investment. By understanding and respecting the cultural nuances of potential investors, Kenya fosters an atmosphere of mutual trust and understanding. Strong diplomatic ties and collaborations with international partners play a significant role in building long-term relationships that are essential for the sustained growth of the real estate sector.
Conclusion:
Kenya's commitment to embracing global investments in its real estate sector is a strategic move that holds the promise of economic revitalization and increased global competitiveness. Through a favorable investment climate, legal reforms, infrastructure development, incentives, and cultural sensitivity, Kenya is establishing itself as a gateway to prosperity for foreign investors. As the nation continues to implement these strategies, the real estate landscape in Kenya is poised for transformation, paving the way for broader economic development and prosperity.