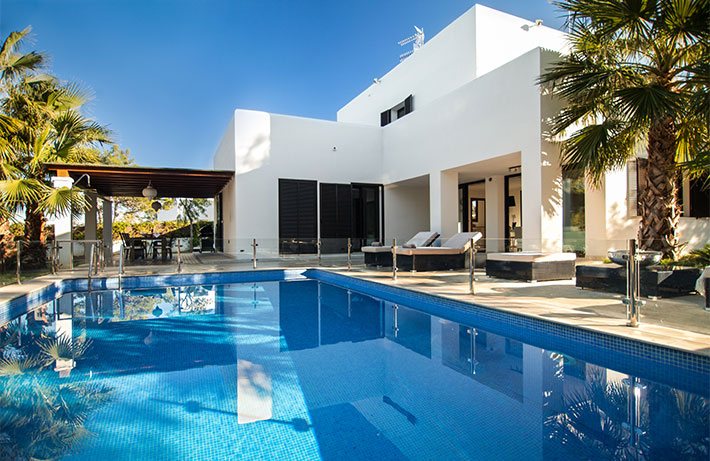 So you want to know how to sell property fast. Be it a piece of land, an office space, or new apartments along Kilimani Estate.
Selling – particularly when nobody is buying is not always easy.
There is the part where you have to find the prospective buyers for your property on sale. Then you also have to convince the buyer to invest all while you want the deal to mature fast.
When a real estate property lies stagnant in the market without moving, the costs become unbearable for the developer. Interests on loans start to accumulate, costing the developer even more money.
You may want to get a return on your investments right after you jump into real estate, but that is not always the case here. The real estate business is not a scheme you get rich overnight.
Still, you may be in a crunch time to sell – we share some tips on how to sell property fast.
Don't be in a rush to sell
We understand you are in crunch time to sell but cultivate some awareness. Don't be in a rush to sell. Real estate agents are looking to exploit that emotional vulnerability.
Your property sells itself
If you are selling property that's in good condition, it will sell itself – whether it is an apartment, an office, land, or a commercial building.
You may need the services of a professional agent to sell your house or apartment but in hindsight, the quality-status of your property, plus the pricing are the driving forces that sell your house or land.  
Improve the value of your property
Do any necessary repairs.  Replace broken fixers. You could even do the complete paint job.  There are many creative ways to improve the value of your property.
Work with a professional marketer
Most likely, you will want to engage the services of a real estate agent to assess the correct value of your property before you put it up for a listing.
While it is possible to sell your property without hiring an agent, the procedure can be demanding. Unless you have some sales marketing skills and you are knowledgeable about the local real estate market, you are better off hiring a professional.
You could build well-furnished apartments on private land, but there is no guarantee that the units will sell soon after completion. You could even list the units at an affordable price but still, the buyers will not come.
Without marketing your property, your investment could be a bad case.
Now, we are not all salesmen. That's why you ought to consider paying a professional marketer, or a real estate agent.
Yes, it may cost a few thousand to work with a professional marketer. Salesmen who get results aren't cheap.
The end game is that if you hire an agent with the skill, you get to sell your property faster while maximizing profits.
Instead of doing everything by yourself, probably to save money, find a strategist marketer to assist you with sales of the property. Furthermore, a professional will be able to assess the true value of your property.
Do proper valuation of your property
Property valuation is yet another critical factor to put into consideration.
You want to list the property at a reasonable price. Before you decide on the price, you will need to assess the real value of your property.
Again, estimating the value of your home or commercial building is not something you want to do to alone. When selling property like a house or land, it is a common mistake for sellers to undervalue their property.
Your property could be worth more than Ksh. 1,000, 000 but you end up listing it for around Ksh.500, 000 after meeting the first prospective buyers.
After factoring in home improvements and everything, your property could be worth more than your estimated value. Some lands in developing areas appreciate with time.  That piece of land you want to sell could be worth more than the current value you have attached to it.
The goal is to set a favorable asking price for the buyers. Buyers will move on if you over-value your property.
You are better off hiring a professional realtor to navigate this stage. Once you do a property evaluation, your next step will probably to adopt a practical advertising strategy.   
Advertising your property  
You have to put the word out there that your property is on sale. You can list your property on local website listings like OLX or JIJI. Alternatively, you can advertise your property with social media platforms like Facebook and Instagram.
Flama is one of the many website property listings you can use to advertise your house, office, apartment or land.
Buyers will most likely have to navigate through different property listings before making a decision.
So when you want to advertise a property – take high-quality images and videos of the property on sale.  You may want to pay a professional photographer to take some cool shots of the house, apartment, or land.
When working with an agent, you will most likely not have to hire a professional photographer. Your agent will take care of this.
When you advertise your property, make sure to include relevant amenities. This is what will arouse the buyer's interest. List the desirable features to grab the attention of potential buyers.
Next Read: HERE