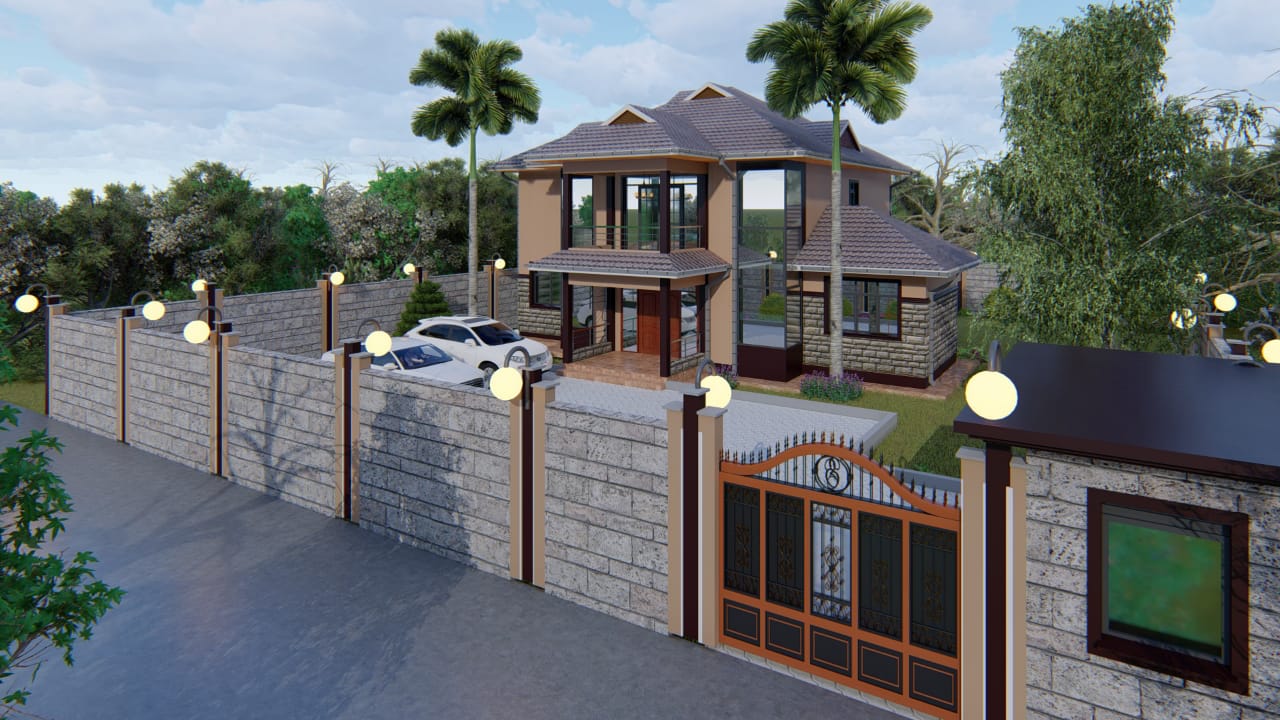 You have probably heard successful real estate investing stories. You will hear stories about how a couple built several houses or apartments, and listed the property in the market, earning bounties of money. Some of the most successful people in this real estate business live a less complicated life. Some may not even have a real educational background but they are out there netting in millions.
When you read real estate investing success stories, you feel that drive to go out there and do the same. You have the money – and it is apparent if you can get into real estate now, you can cross the millionaire mark within no time.  
But that is not how it always goes.
Real estate is driven by supply and demand. There is growth when there is a high demand for housing – that is, there are more willing buyers than there are sellers. In contrast, there are
But that's not always the case.
Some people get into this real estate business and lose millions. Some people make no money even after taking hours of education and interacting with other investors.
So, it turns out you could get into this real estate business and do it all wrong.
If you are looking to invest in real estate, here are 4 common mistakes to avoid.
Not following real estate trends/cycles
You have probably heard that real estate is cyclical. The market could go through short cycles or long cycles. Other times the market experiences almost an equilibrium state, where the demand for houses almost equals the availability of the said property.
When there is a demand for jobs, the demand for housing also shoots. Where the demand for jobs is growing, many people will relocate to that specific area, creating a demand for housing.
In contrast, when there is a decline in jobs, the housing market also follows the same nature – it will decline or soften.
You also have to be on the lookout for hyper-growth. In this phase, people buy or rent houses, stretching property prices. In return, the neighborhood will flourish,
becoming a hub for contractors – a trend that creates an oversupply of housing, and eventually a market decline.

If aiming for a long real estate investment, always do your research beforehand to understand the dynamics of the current market.  
Thinking short-term instead of long term
When getting into real estate investing, aim for a long-term commitment.  If you are thinking of short-term results – like get in, get out – real estate investment is not for you. You could get in, but you will find that it wasn't worth it. At least, get in with a five-year commitment plan.
It's rare to hear success stories of investors making a kill within their first year of investing.  Things will start to happen mostly in your second and third years of the journey. 
By then, you are no longer a novice in the industry. You will have grown into an active investor, handling deals quicker and better.  
When starting it, it can feel overwhelming. You have to find properties, find great deals, complete rental procedures, partnering with others, not to mention a lot of learning is involved.
But with time, it gets easier. Have a plan and a goal, and work hard towards it.
Being afraid to cut large deals
When you think about it, it may look like closing a Ksh. 500,000 housing deal could be easier than closing a Ksh. 5M house. But think of it this way – when you deal with smaller deals you are often looking to deal with buyers who are also trying to make ends meet.
Some of your buyers may have other financial needs straining them, which means before you can get Dave your new prospect to close the deal, you may have worked tirelessly, running up and down with calls, and emails – just trying to get Dave to make a down payment.
In contrast, you could zero in on larger deals. For instance, target commercial buyers. A commercial buyer will in most cases have the money ready to close the deal once negotiations are done.
However, be calculative. You don't want to starve yourself by plundering into bigger deals right away. Take you and know when to act.
Final thoughts
Even veteran real estate agents commit some of these mistakes. But if you could keep yourself in check where you fall behind, expect your business to boom. By checking yourself on the above-discussed points, it will be easier to sell or rent property. Save yourself headaches, time, and money.
Next read: Tips on how to sell property fast.