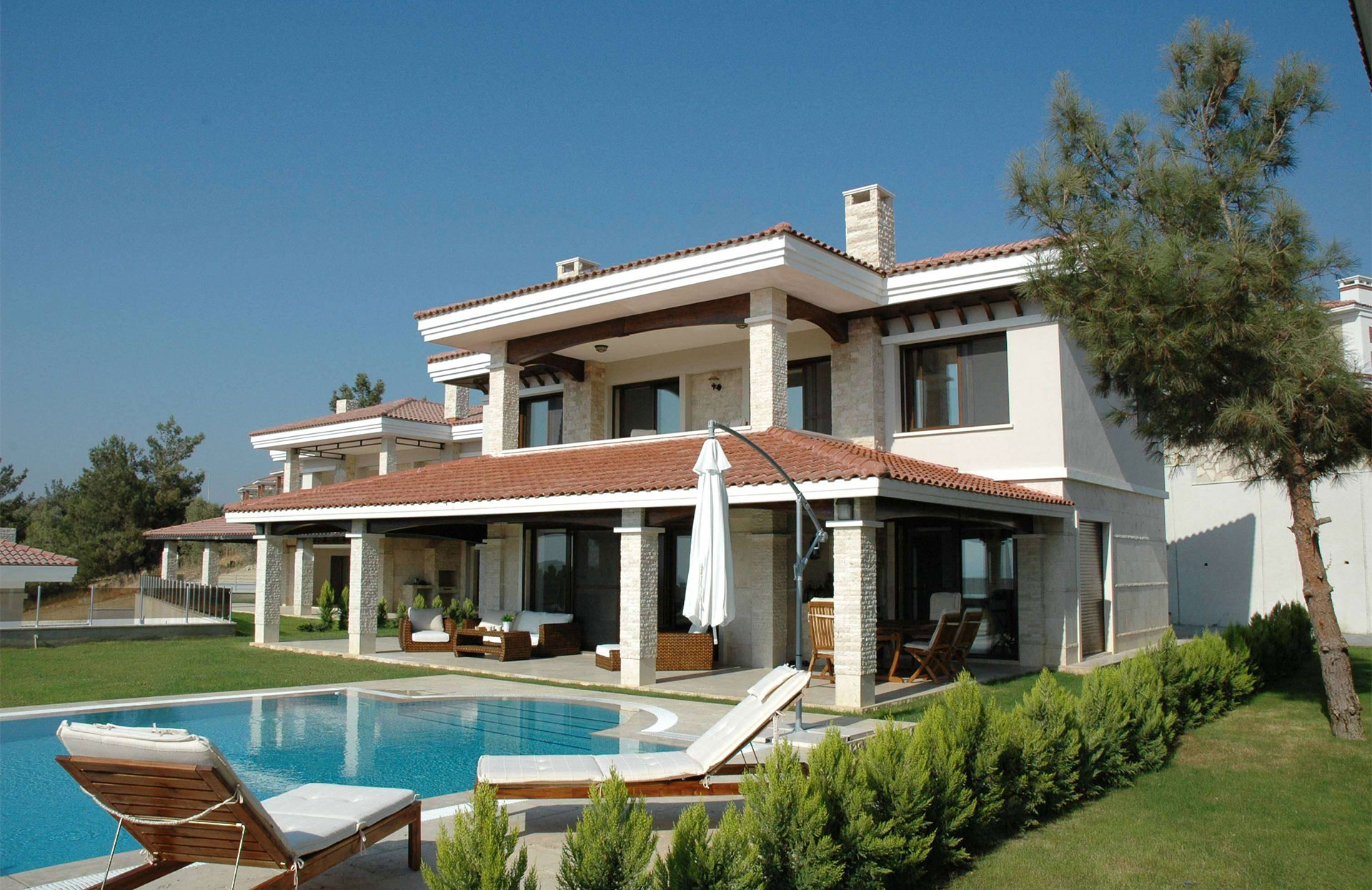 Both buyers and sellers need the services of a real estate agent. The process of buying or selling a home can be rigorous. Agents are power negotiators, they understand to the T the paperwork involved, and having one lessens the emotional burden of doing everything yourself. You have probably read about crazy but true stories about untrustworthy agents.
But when searching for a real estate agent, many people make the mistake of hiring the wrong realtor. The irony is: that many property owners don't know how to go about it. They may be determined to get it right but that's not how it always plays out.
So, how do you go about hiring a real estate agent in Kenya?
Some people say that when you are looking for a real estate agent, things can work out well for you if you could treat the hiring exercise the same way you would do for a job interview. Some of the screening factors you would be keen to review include:
Review their educational background
Having a stronger educational background does not guarantee expertise and good performance. Even so, you have some leverage when working with a realtor with good academic credentials, preferably college or university level.
Why experience and expertise matters
Experience and expertise triumph over educational background.
If a realtor has been in the real estate market for about 10 years or more, they are far more knowledgeable than the average graduate from college or university.
But that doesn't mean the entry-level real estate agent cannot help you find your dream home. It is possible to work with an inexperienced agent and get results. But they would have to be someone who means business and is good at what they do.
Also, as you do the screening, you connect with many realtors who probably don't have academic certificates but have a range of skills. Look for someone who has skills that will help you materialize your plans.
You may want an agent who will handle most of the grueling tasks. For instance, agents knowledgeable in calculating the market balance for your specific target home. They could fine-tune search criteria and compare listing pricing for different properties to ensure you get value for your money. You may want someone with an eye for detail to help you review property listing photos.
How can you tell one has experience?
The real test for expertise is spending some time researching your prospective realtor. Do they have testimonials? Are there other people recommending their services?
Bad attitude, bad business
A real estate agent can dress to impress, fronting all the academic papers and awards in their name, but an agent with a poor attitude is a deal-breaker. Be wary when you first meet up with prospective real estate agents. Some agents are good at faking a professional, positive attitude. While not every agent is after the commission, it can be stressful to work with an unpleasant attitude person.
It is not just about attitude but the energy you get from the agent. If you are not in agreement on many things, you may want to move forward with someone else. Experience and expertise must be on the list when screening. Regardless of how skilled or how many years of experience an agent has, if their attitude towards it is bad, taste, would save you the trouble. They could have a strong background but fail to do things as expected.
Buying or selling property is demanding. You require real focus and clarity. You want to deal with someone who will give you headaches. If you call them, they rarely answer. It takes them days to respond to your questions or other buyer questions.
Avoid agents who pressure buyers to make the full payment of the offer. Chances are, they are only after the money. If you spend your money without careful thought, you may not get value for your money.
Ask for reviews and referrals
When searching for an esteemed realtor, you can go about it in multiple ways.
A simple search on Google using the search term "real estate agent in Nairobi" reveals several companies and individual realtors you can include in your prospect list.
You could respond to a Google Ad or Facebook Ad, which then lands you on the agent's listing website.
If they have a Facebook page, check if other customers have commented about their experience with the prospective agent. Some customers are fond of leaving Google Ads – check that too.
Another way to find a trustworthy agent is by asking for referrals from friends and family. You could visit the neighborhood you are hoping to buy the property and inquire for referrals. Spend a day collecting contact, and you will have a dozen people to talk to and discuss the way forward.
An agent who understands business is more than willing to meet up with you for a cup of tea or coffee as you discuss the buying or selling process.
Watch out for Red flags
To find the right realtor, you will have to watch for particular red flags, some of which include:
Communication is strained; they don't show up.
Zero marketing tactics. At least your agent should know how to market with platforms like Facebook and Instagram.
Having terrible negotiation skills.
They are too naive; they don't understand the local real estate market or the area the property is based.
Being pressured to close the deal or make full payment.
Being unprofessional.
Not asking the right questions.
Final Thoughts
By following the above criteria, you have a good chance of landing a respected, professional property agent. Consider factors such as experience, expertise, and attitude during the screening process. Also, be wary of the aforementioned red flags.
You can take the risk and work with an inexperienced real estate agent, however; you have to compromise on the quality of service you will be getting. Selling or buying the property with an agent who understands the local property market has an immense advantage.
Next Read: Buy a house in Kenya in 3-easy steps